Corporate and Social Responsibility
At MNG we are committed to initiatives that protect our
environment

, support an

inclusive workforce

, and give back to communities and

charitable organizations

that help and support others.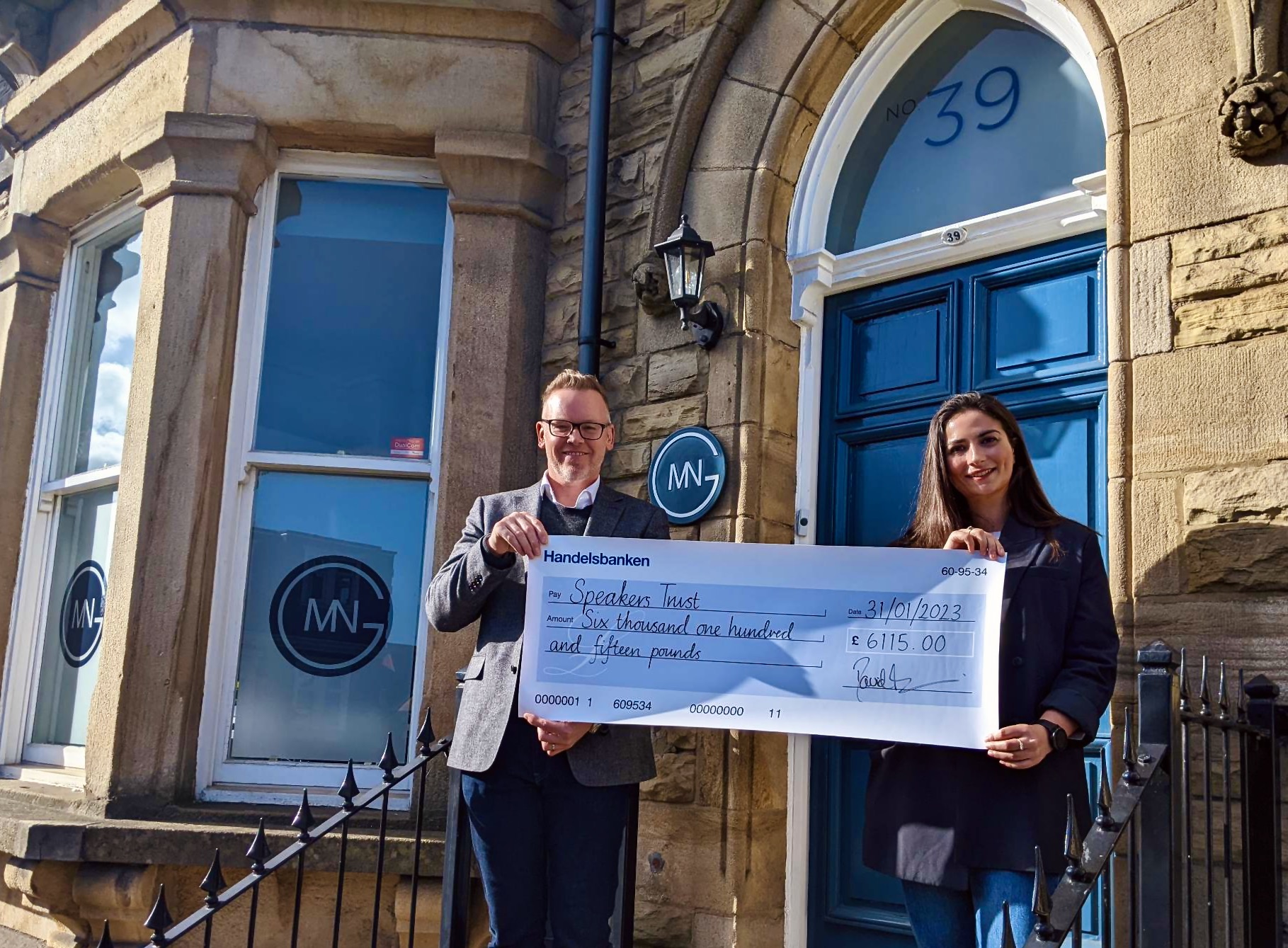 Charity Committee
We established our charity committee with the purpose of engaging with our charity partners—Speakers Trust and Career Ready—and encouraging all of our employees to participate in supporting charitable and other give-back initiatives. MNG provides staff with 3.5 days a year to use for any volunteering work which supports our chosen charities.
Speakers Trust is a social mobility charity, committed to empowering young people with the skills and confidence to be heard, providing essential communication skills for some of the most disadvantaged young people in the UK, including the homeless, young carers, and those in pupil referral units. The charity works with over 600 state secondary schools in England delivering public speaking workshops, events, and providing resources to help young people develop their skills and confidence in public speaking.
Career Ready is dedicated to connecting young people with the world of work, giving young talent a kickstart for a brighter future. Through internships, mentoring, workplace experiences, and a network of support, Career Ready help young people gain the experience, insight, and confidence they'll need to flourish in their careers.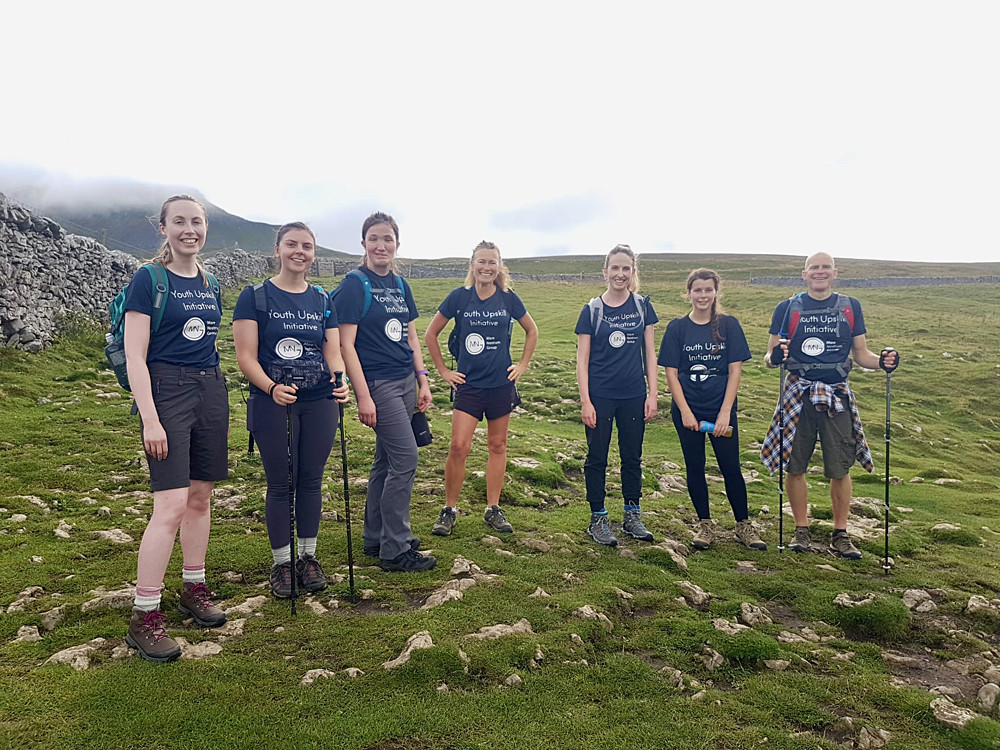 Youth Upskill Initiative
Mare Nostrum Group excels at bringing high quality educational content from our client publishers to the attention of students, educators, and professionals alike, getting the best out of every title published and driving access to the best academic and working professional knowledge. We think it's important that all young people, irrespective of background, have the opportunity to make use of that content. With this goal in mind, in 2022 we launched the MNG Youth Upskill Initiative, which is committed to helping disadvantaged young people in the UK gain the confidence and skills to assist their progress in education, work, and life.
To support this initiative, we have been raising funds for our two charity partners who align closely with MNG's ambition to promote social mobility within the UK. Both Speakers Trust and Career Ready are national social-mobility charities, helping young people from all backgrounds develop their skills to succeed in their future careers.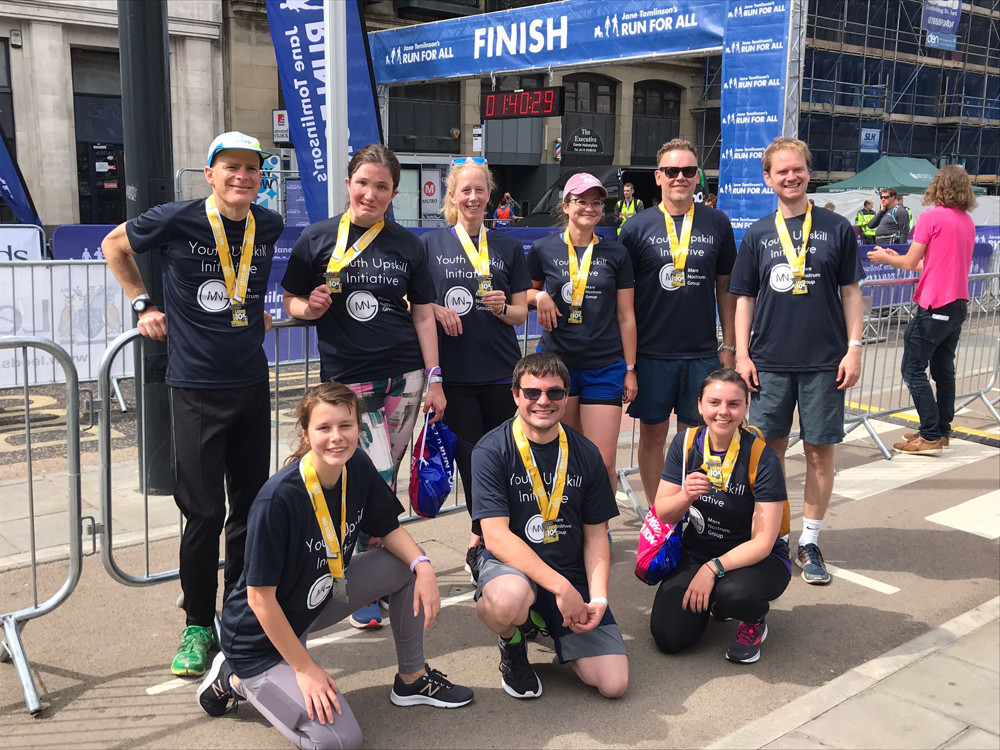 To help raise funds for the two charities, MNG undertook the challenge of walking a combined 20 million steps between July and October last year. This is the approximate number of steps the team would have taken if they had actually walked from their headquarters in Harrogate to Mare Nostrum, the Roman name for the Mediterranean Sea, from which the company took its name. In a bid to achieve this ambitious goal, the team tackled a number of physical challenges, including the Leeds 10k and the Yorkshire Three Peaks Challenge.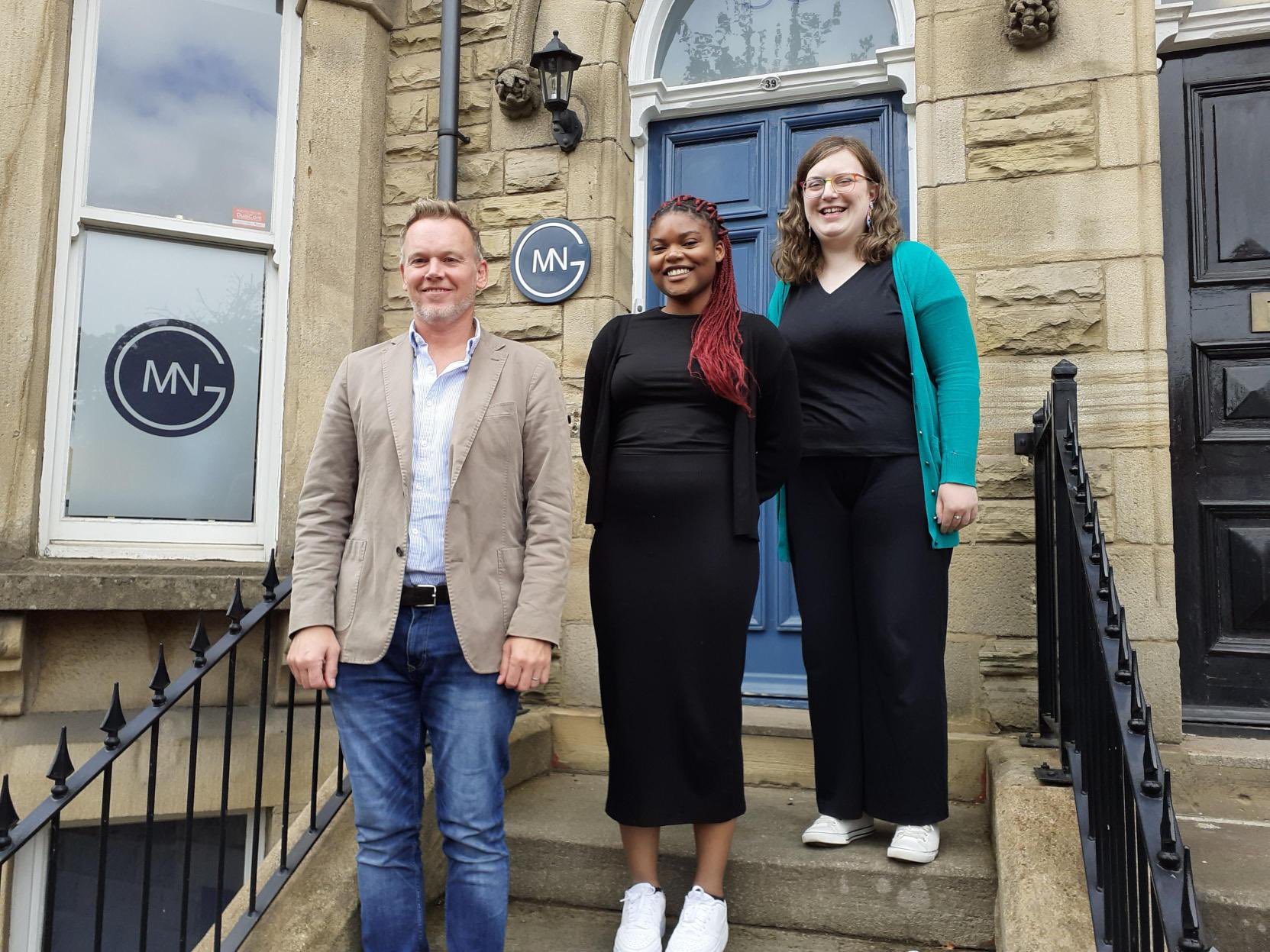 Internships
We offer internships and apprenticeships to young people, actively seeking candidates from underrepresented communities, including through our charity partners.
We work with universities in York, Leeds, Bradford, Sheffield, and Liverpool as part of their Handshake platform. We also offer paid internships and work placements in the summer months. This summer we are welcoming a student through the Career Ready programme from Elliot Hudson College in Leeds, joining us for four weeks working with our sales and marketing teams.
An employee who joined us on the Santander Internship Programme in 2013 is now our Head of European Sales, and recently completed a fully funded MSc in Leadership with Level 7 Apprenticeship vocational qualification. We see investment in our employees as essential in their personal growth and development, whilst bringing new skills and insights to the workplace.
In addition, we have now established an ongoing relationship with several apprenticeship providers including Baltic and Now Skills, who work with local students to provide digital apprenticeships for those looking to start their careers.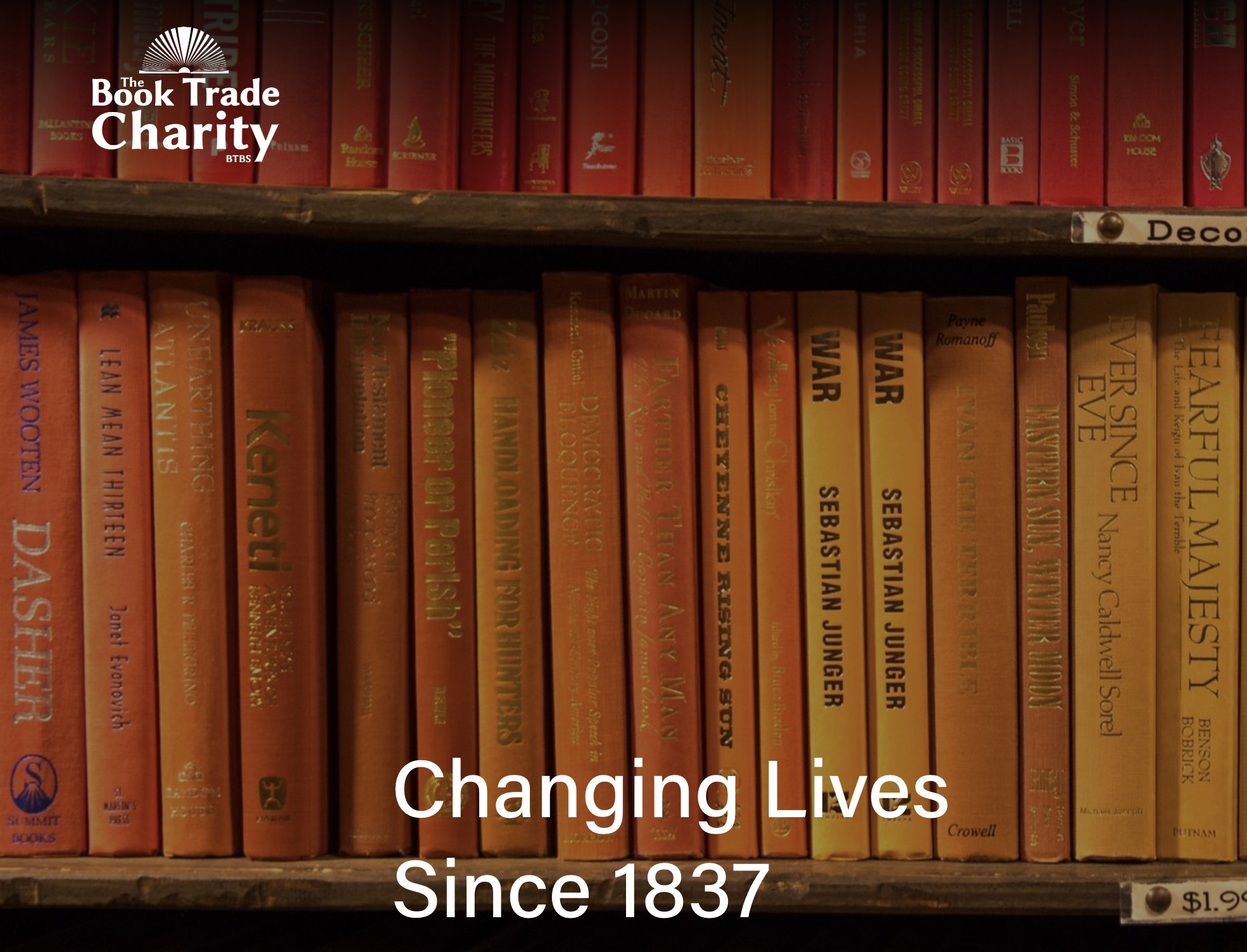 The Book Trade Charity
We attend many publishing events each year, the largest of which are London Book Fair and Frankfurt Book Fair, which involves taking a significant number of our clients' books to display. At the end of these events our books are collected by The Book Trade Charity who resell them to the general public, extending the accessibility of these titles. The charity arranges for local school libraries and small or specialist booksellers to purchase some of the specified stock, and all money raised goes to the work of the charity.
The charity is dedicated to supporting colleagues across the book trade and their families, providing grants and housing when they need it most. They provide immediate practical help at times of crisis, drive positive change across the trade, and are committed to building a more inclusive and diverse book trade.