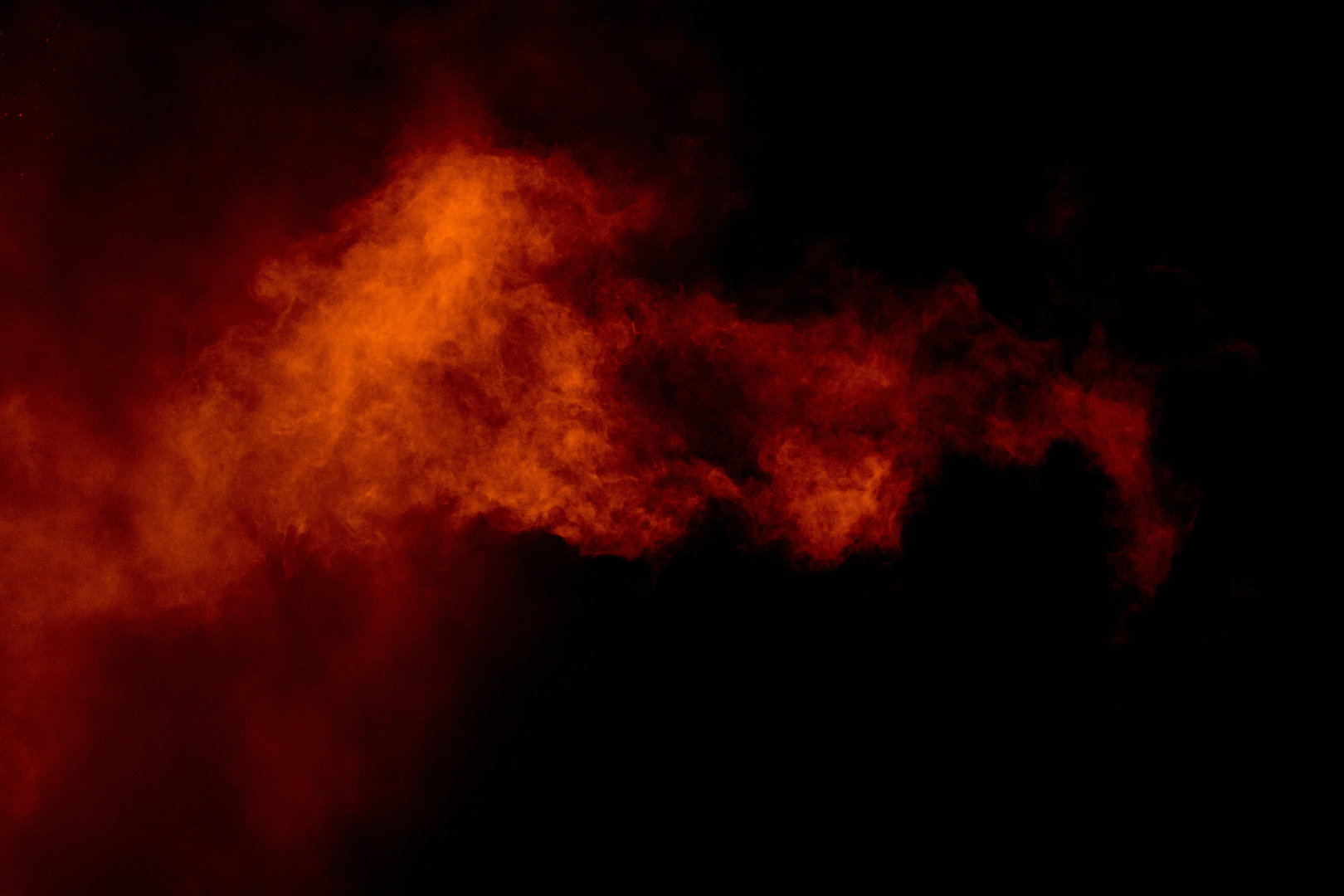 We have experience with various consulting projects, including market research, print-to-digital solutions, recruitment, and sales & marketing strategies.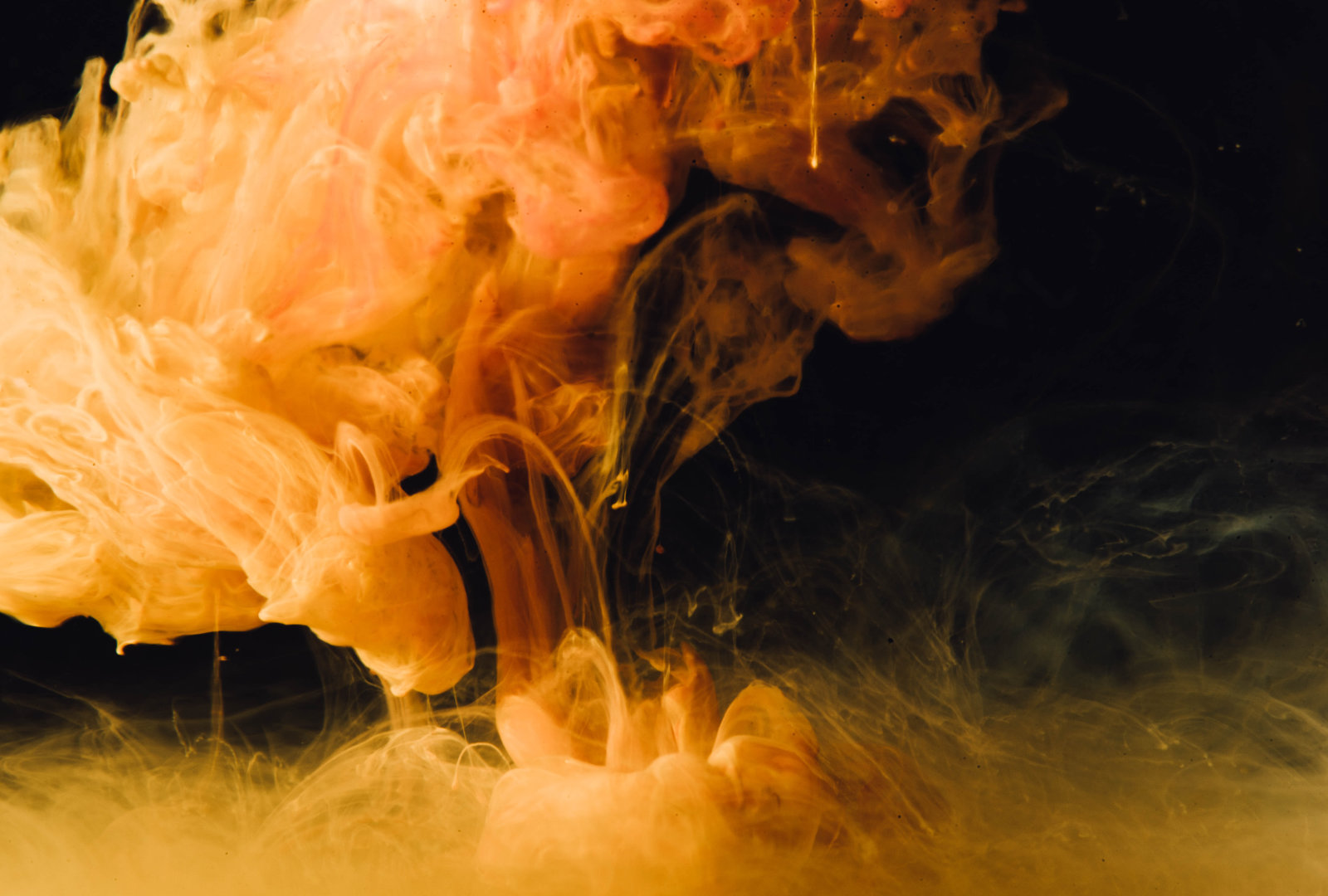 These ventures have been specific to certain territories or, occasionally, broader in scope, and are typically collaborations with small and medium-sized enterprises.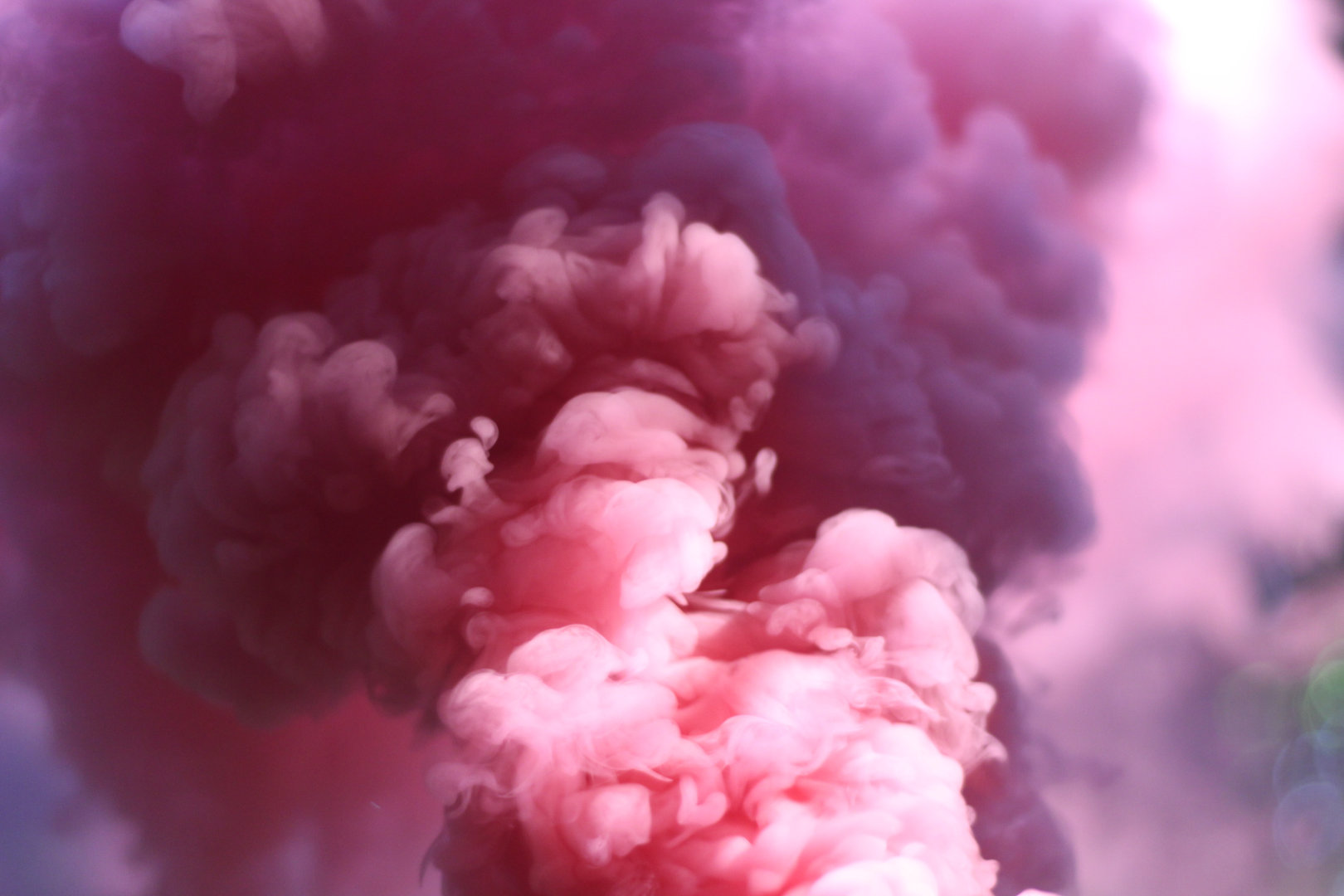 If you would like to discuss a potential consultancy collaboration, or to find out more about our experience, please don't hesitate to get in touch.