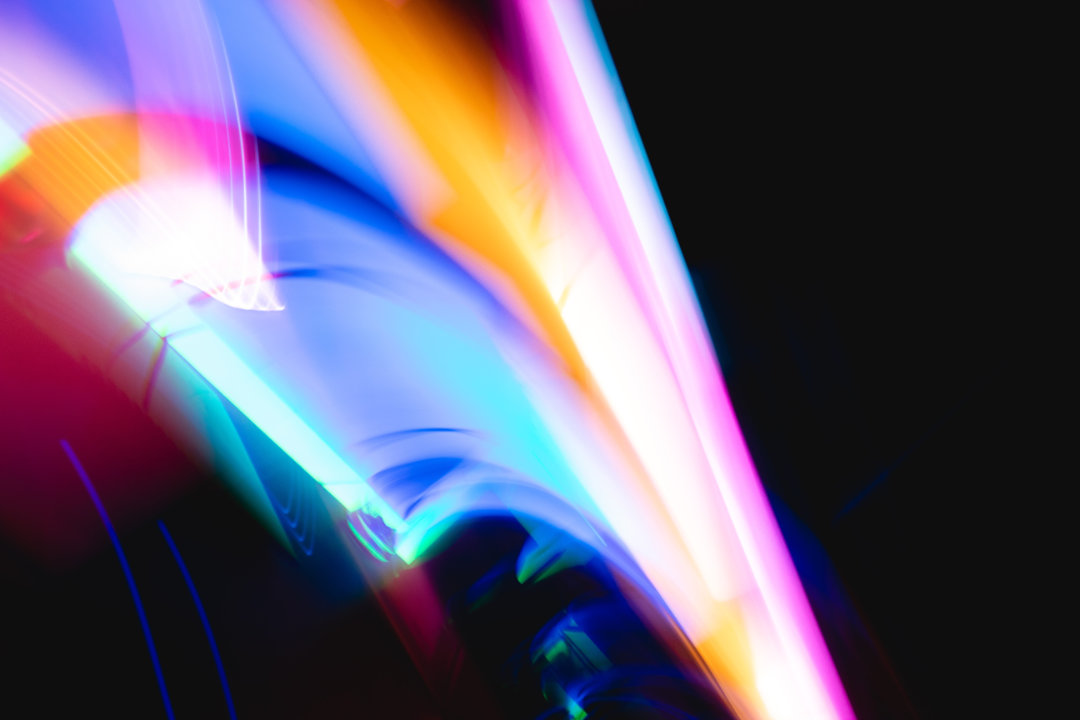 We have many years of experience marketing and selling a wide variety of digital products, and a broad knowledge of the different business models used.
E-Vendor Management
We have direct contracts with e-vendors such as Gardners, Kortext, and VitalSource, and are responsible for managing both file and metadata supply for many clients. If the client has already set up direct relations with these vendors, we work with those partners to ensure that our publishers' content is effectively promoted.
We have established relationships with the regional office of most global e-vendors and can act on behalf of client publishers to organise territory-specific price or subject promotions.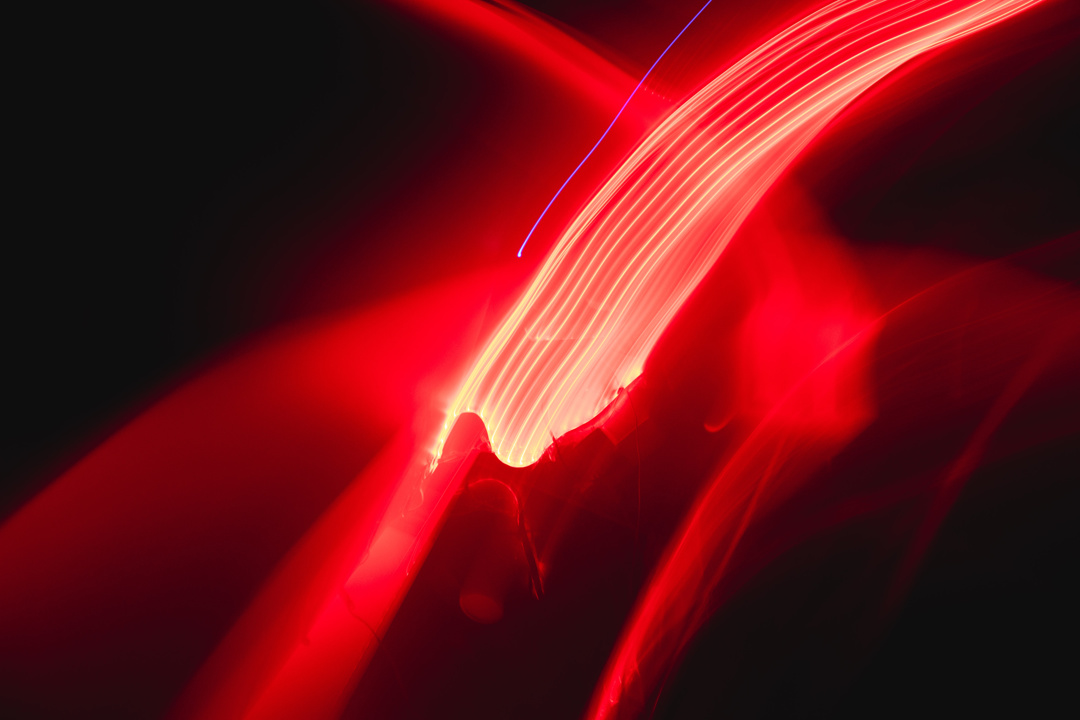 Librarian Network
We have a network of librarians and contacts with the companies that serve them, to grow our understanding of library processes, discoverability, and buying patterns. We can pass this market intelligence back to client publishers and use the knowledge to improve clients' sales and reach.
E-Book Pricing
We can price your e-books for retail and institutional e-vendors, and ensure that this is sent out on all relevant data feeds via the usual channels. We have experience in advising an appropriate pricing and delivery model for those publishers wishing to sell e-textbooks to libraries.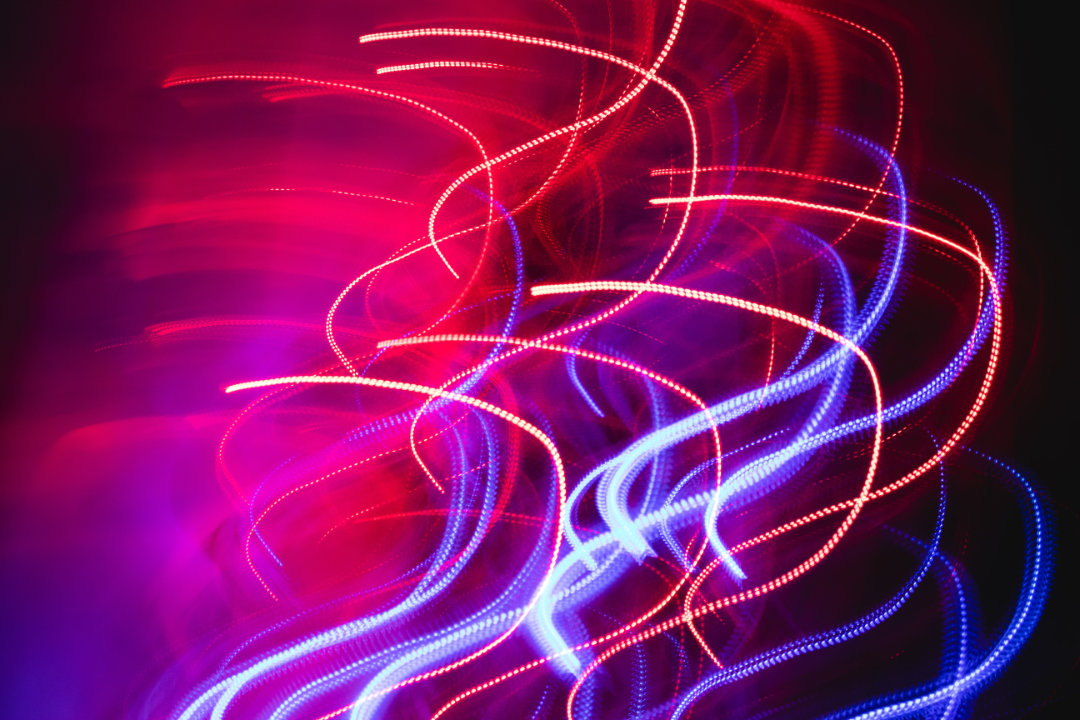 E-Book Backlist
We specialise in driving e-book backlist sales via customised newsletter promotions to our extensive, up-to-date, end-user database. We collaborate with blogs, podcasts, and newsletters to publicise and contextualise the importance of our clients' backlist.
Publisher Platforms
We sell and market products on client e-book platforms directly to academics and librarians, and indirectly through distributors and consortia. We offer tailor-made marketing for client publishers' digital products and are expert in driving demand through faculty, setting up trials, finding decision makers, and negotiating contracts. We have experience working with CRMs such as Sales Force, Podio, and Windows Dynamics 365, for tracking digital platform pipelines through to the end sale.