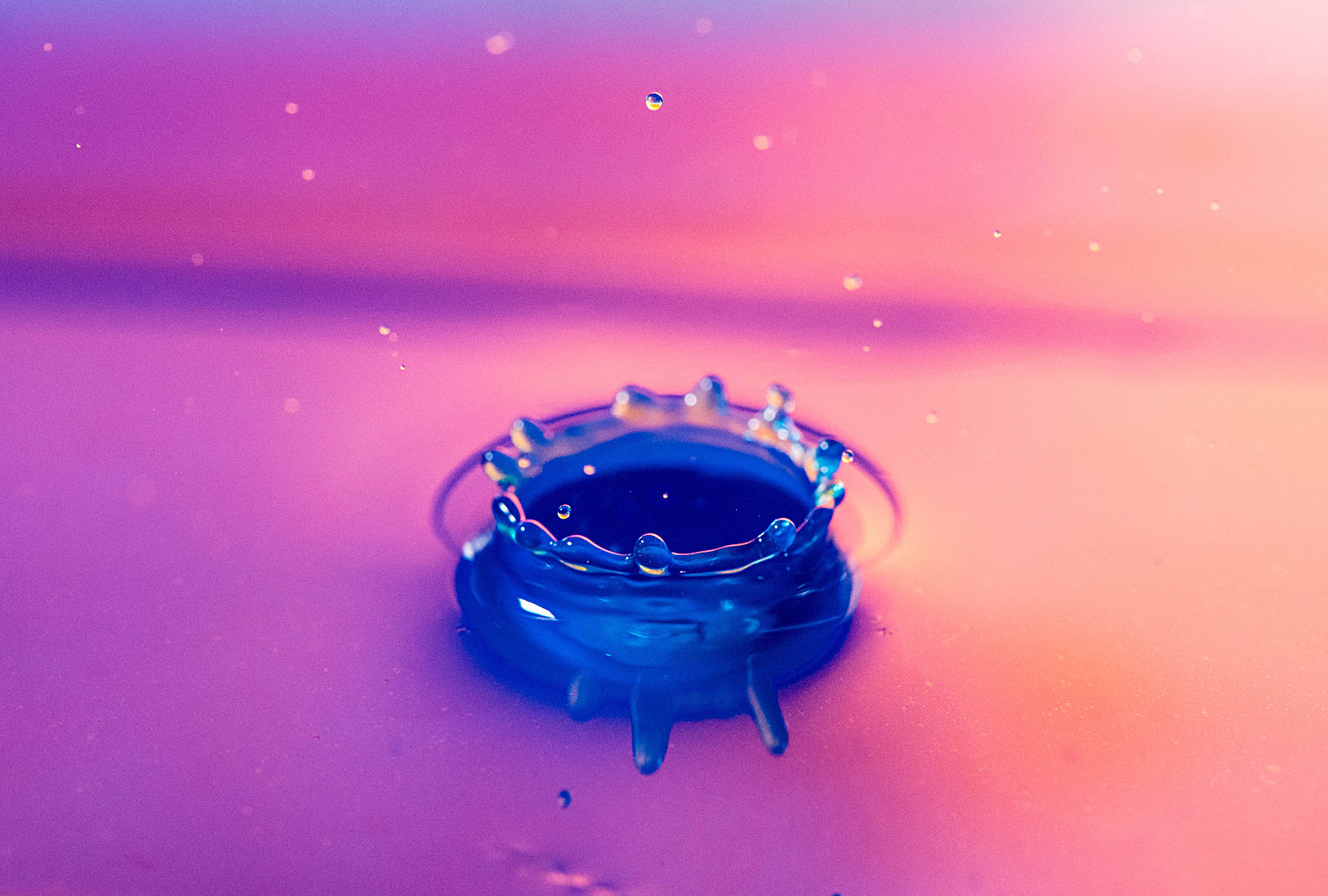 We offer a collaborative and tailored recruitment service, which draws on our extensive publishing experience and the expertise we have built sourcing in-house team members. This service is offered across all publishing areas, including marketing, sales, editorial, logistics, data, rights, publicity, and design.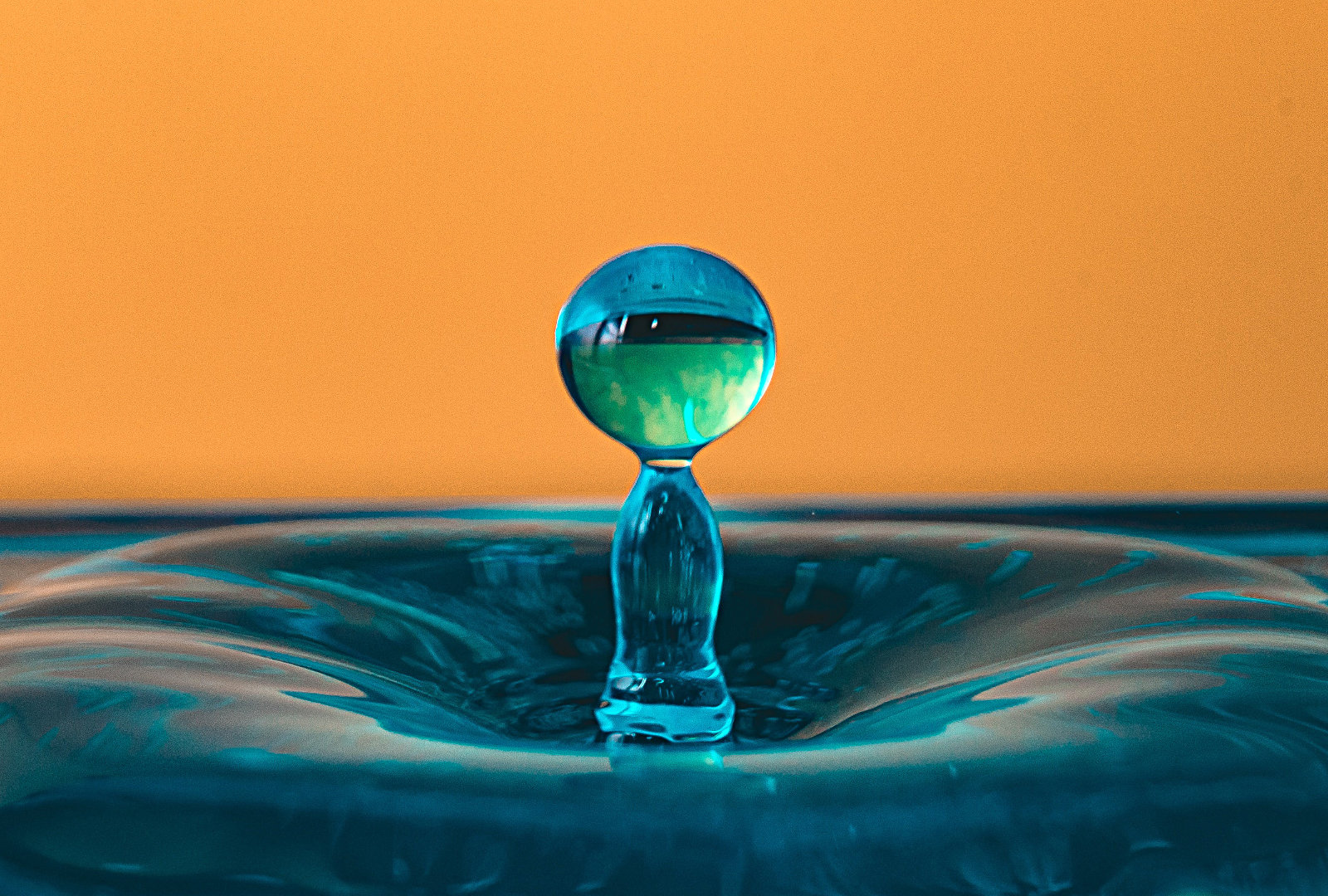 What Makes Us Different
20 years of publishing industry knowledge, combined with the experience and expertise of our recruitment team.
Expertise in various facets of publishing, enabling us to tailor candidate selection based upon our practical knowledge.
A reputation for high-level service; we are already an established and trusted partner of world-renowned academic publishers.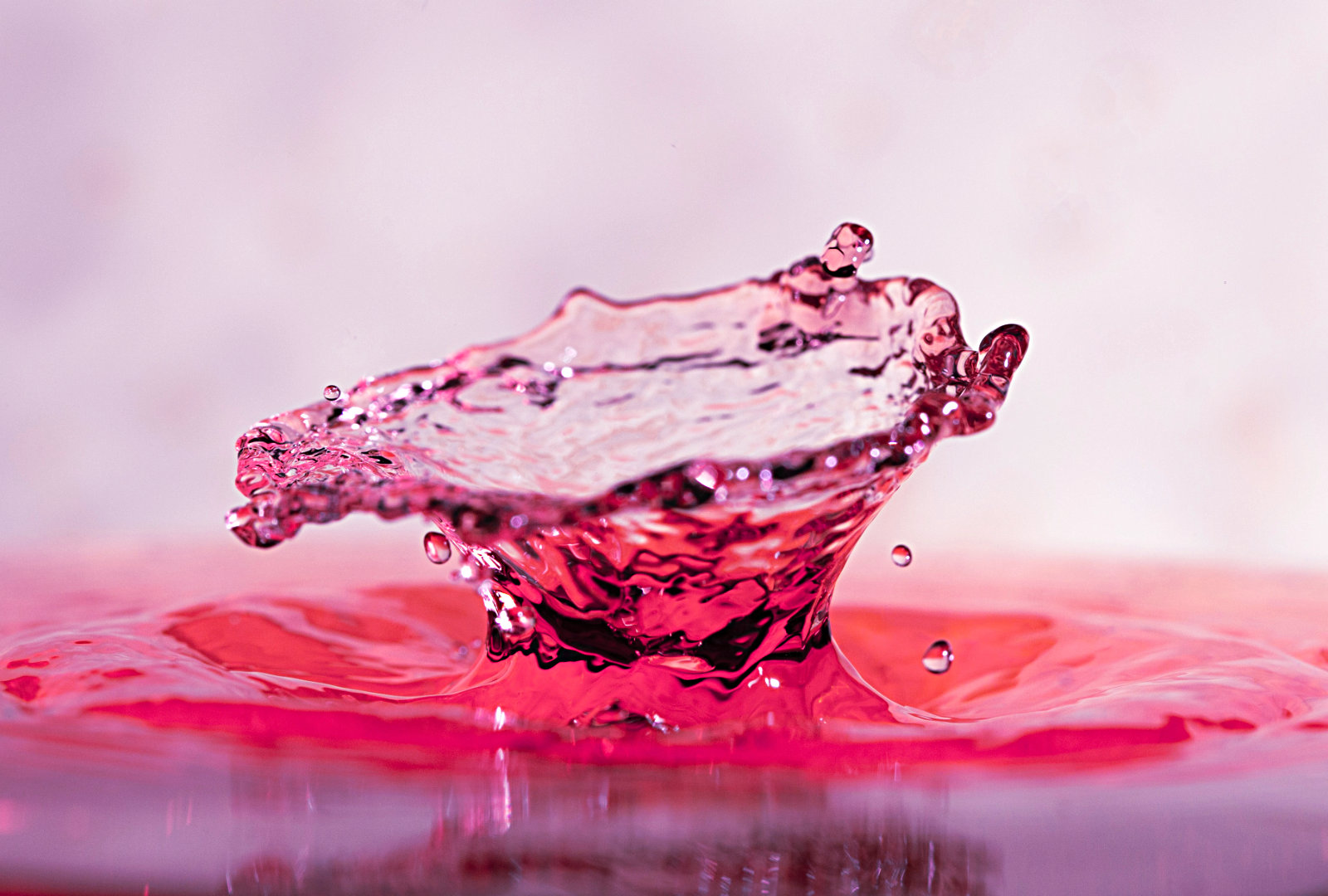 What We Can Do For You
Develop job specifications and adverts for each unique role.
Candidate screening and initial interview.
Design tasks to assess the candidate as part of the interview process.
Evaluate candidates with Gallup StrengthsFinder psychometric test.
Work with your HR team to support onboarding new recruits.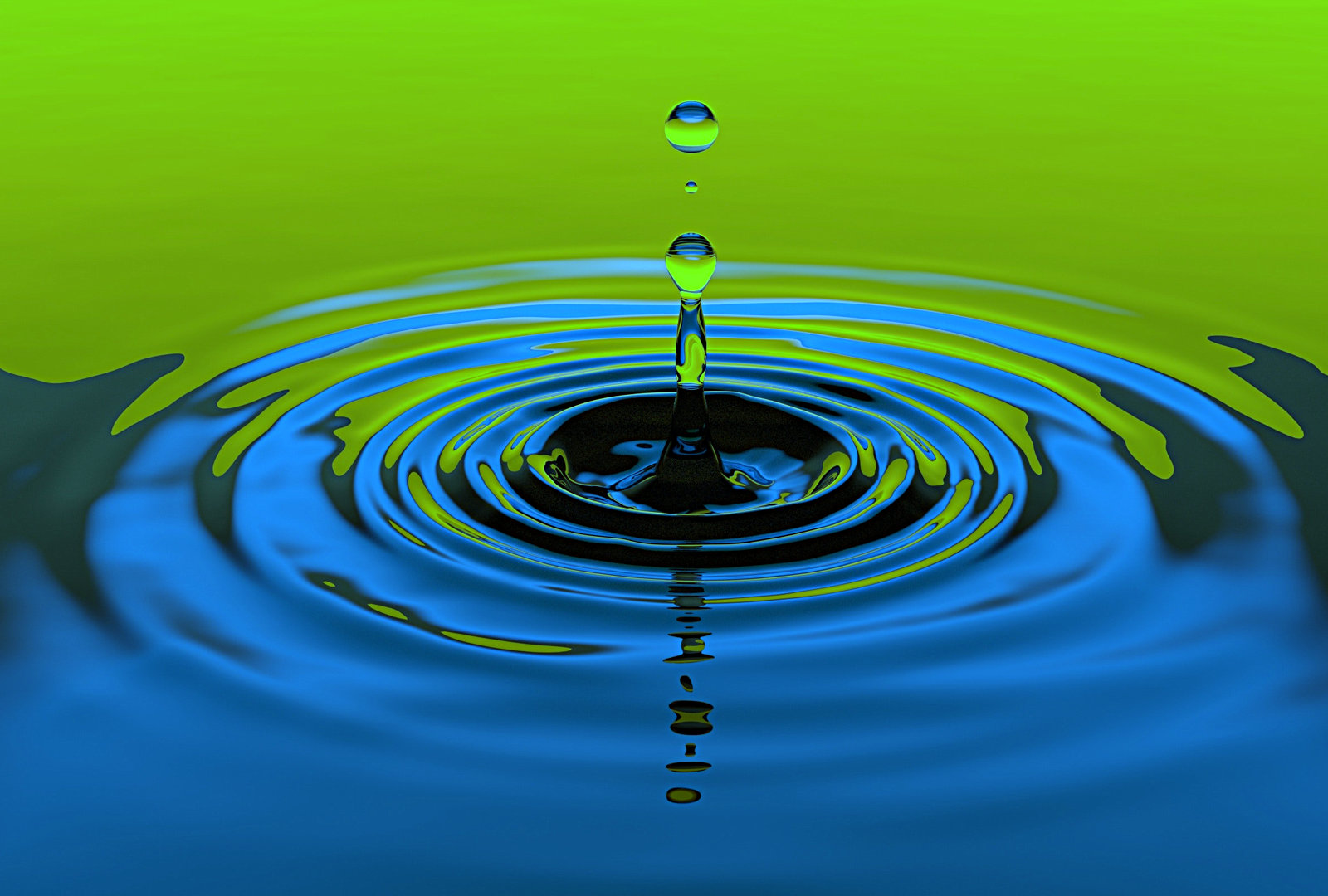 Mare Nostrum Group is committed to diversity and inclusion, and is an equal opportunities employer. We value individuality and we welcome qualified applications from a diverse range of candidates.