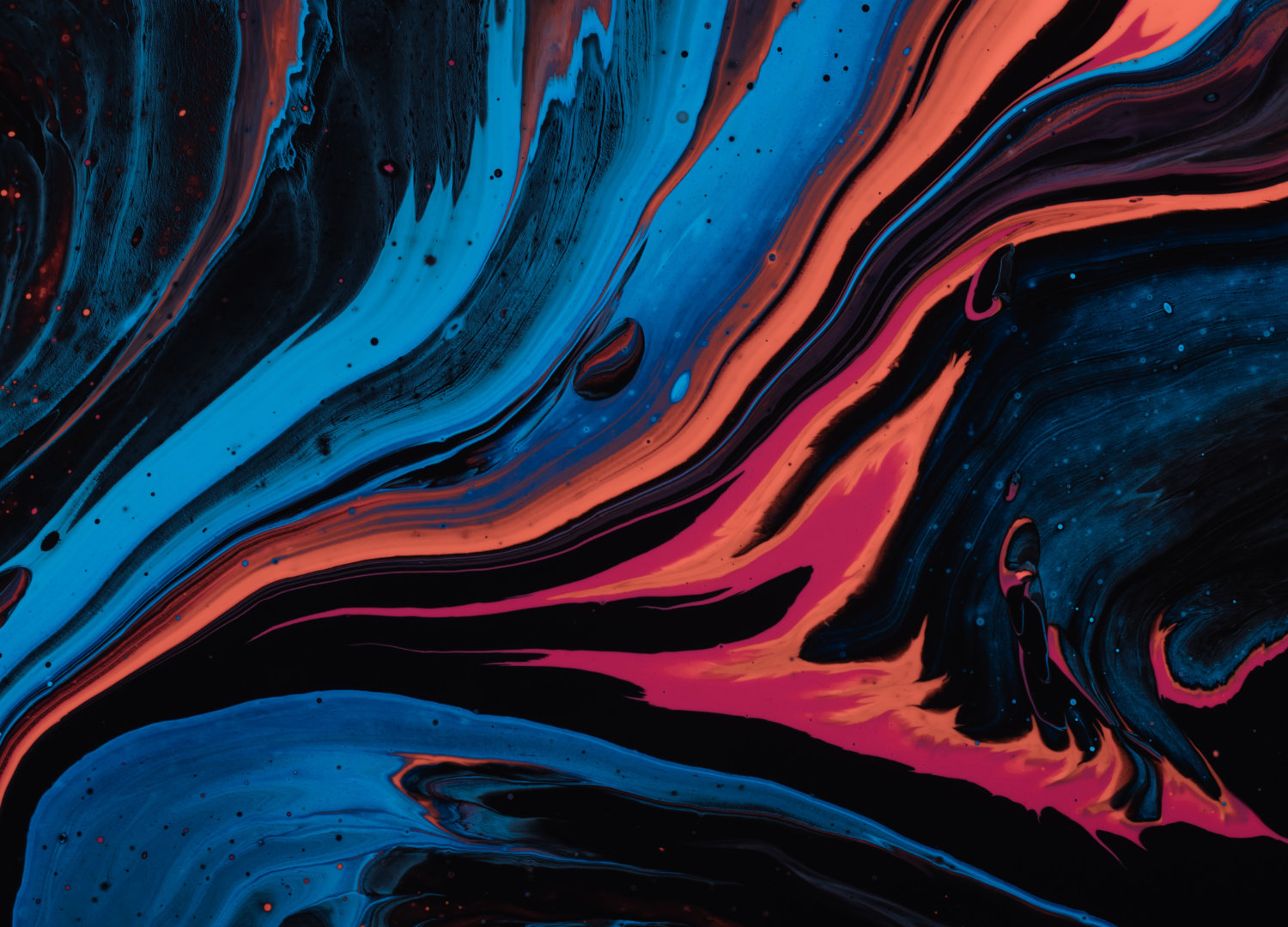 Sales
Our multilingual sales team seeks to maximise sales through all available channels by working collaboratively with our vendor partners across EMEA and APAC.
We work effectively with both key accounts and independent retailers. For key account management, we work closely with the online vendors and wholesalers to ensure that data and supply channels are functioning correctly, and that our clients' publications are properly represented on their systems. With independent retailers we do both frontlist selling and backlist stock checks, as well as consider more creative sales and events collaborations, to promote a client's list to the widest possible audience.
Campus and university libraries are a crucial target market, therefore our team works with library suppliers, libraries, and academics to ensure that our clients' publications get the maximum attention via reading lists, approval plans, and subject-librarian buying.
We have experience of seeking out, negotiating, and closing special or corporate sales.
We can offer our publisher clients established business relationships, market knowledge, and insightful feedback for editorial, to help finesse a client's list whilst improving their market share.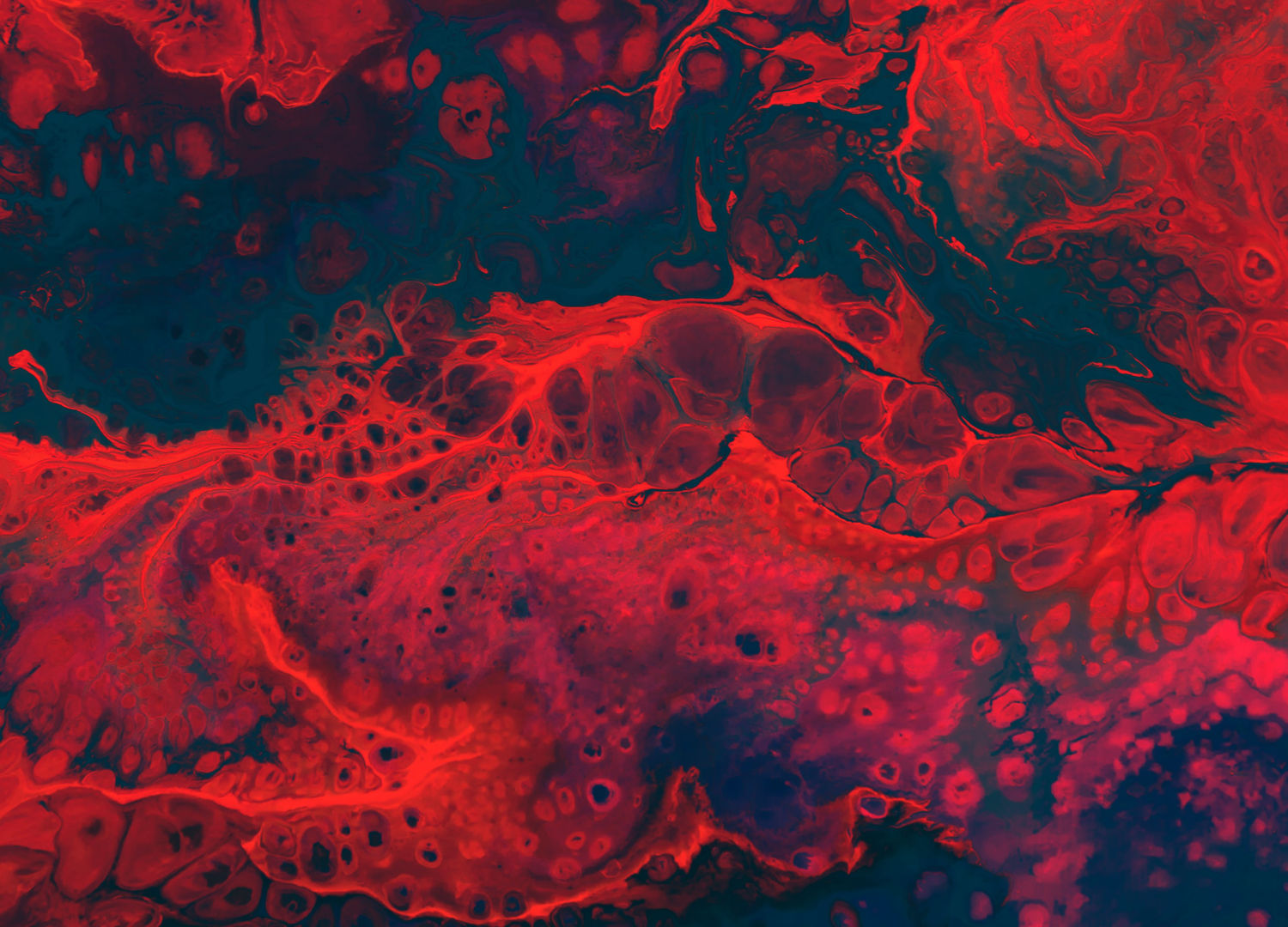 Marketing
Through considerable attention to individual titles and authors, our experienced marketing team aims to cultivate the niches and networks in which our clients' publications thrive.
We recognise the importance of authors in the promotion of their work and place them at the centre of our marketing activity, ensuring that their titles receive significant exposure regardless of where they may be based. To maximise an author's audience, we attend a large number of academic conferences each year, carefully curating appropriate title selections to ensure that our publishers' lists are well represented.
We have built an extensive, up-to-date, end-user database which has been developed through direct links with professionals, researchers, and academics; we utilise this database for sending out customised marketing campaigns, drive adoptions, and increase publisher-brand awareness. This work is closely complemented with promotions and partnerships with relevant societies and associations.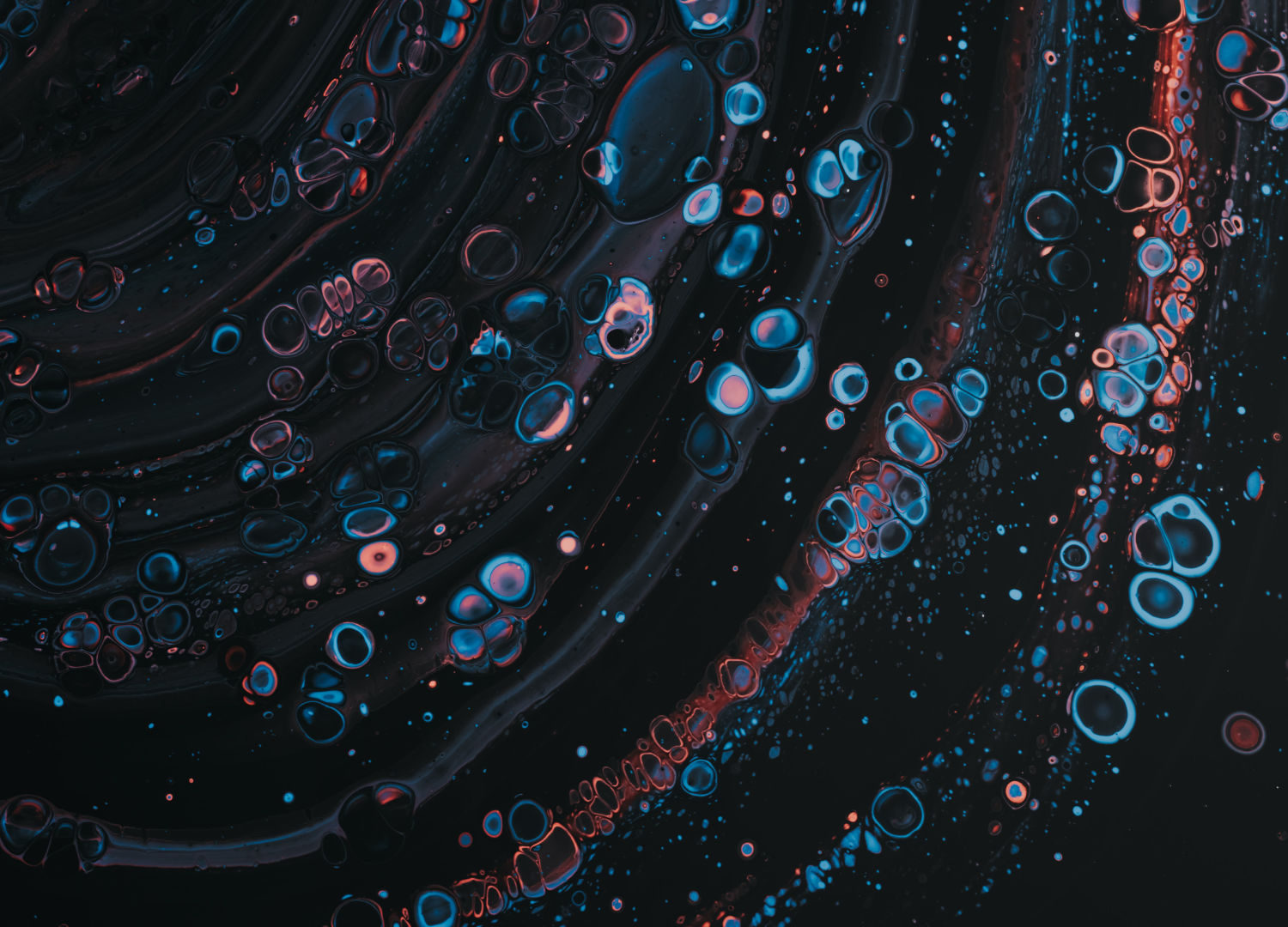 We create biannual subject catalogues to consolidate the best of our publishers' latest titles, which are then used by our sales team when they meet with booksellers.
Our marketing team is active on social media, working with our clients to maximise their authors' publicity. We support this work with our multifaceted blog, which we use to promote our publishers' books with unique, engaging content.
Using our in-house media database the marketing team prepare lists of new season titles for targeting both academic journals and mainstream media publications, with the aim of generating book reviews and further publicity.
Where appropriate we can build a satellite version of a client publisher e-commerce site to encourage local sales from our direct marketing campaigns, as well as support wider promotional activities.
You can find an example of an MNG-created client site at human-kinetics.co.uk.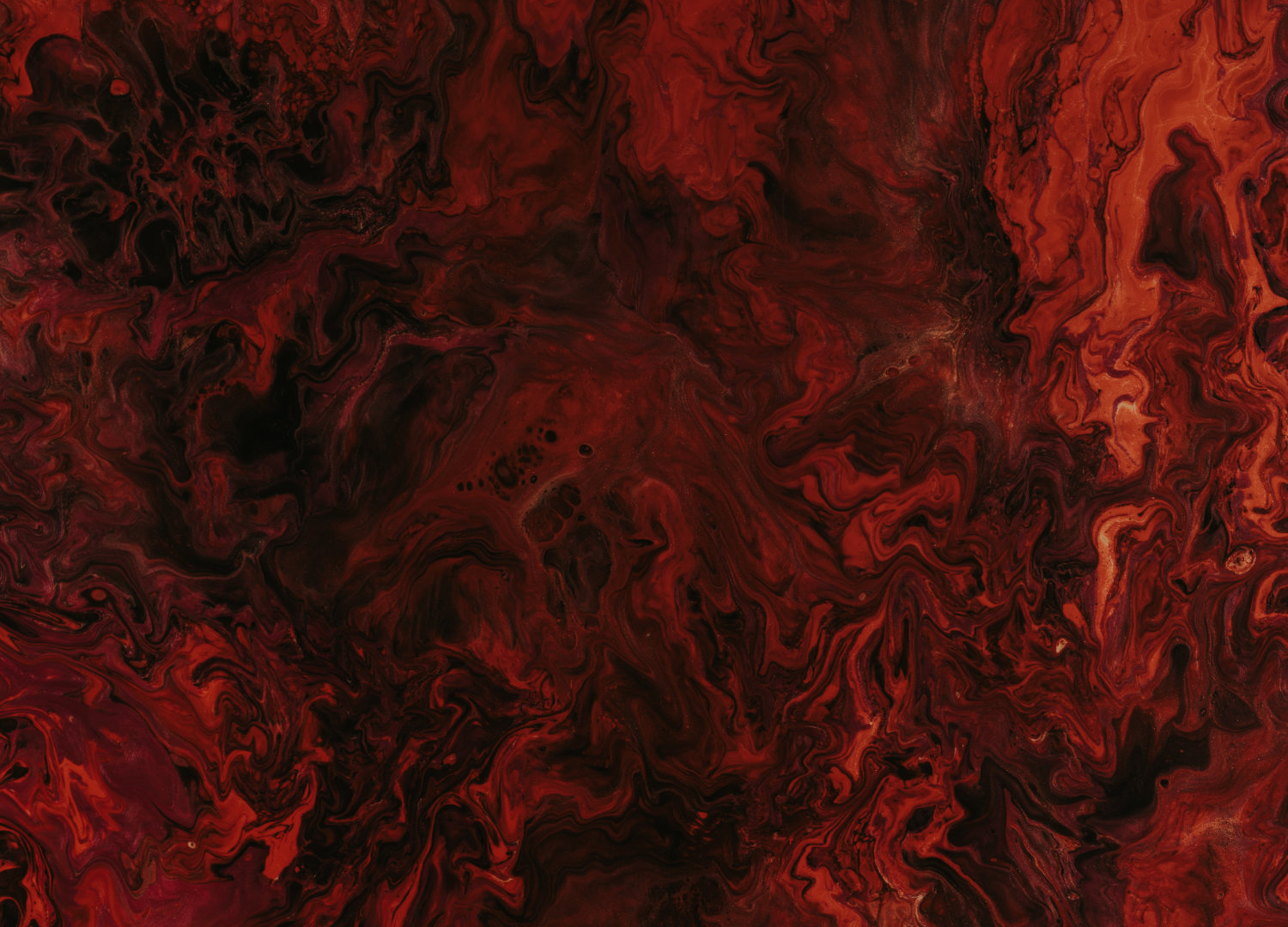 Distribution and Data
We use a combination of sophisticated algorithms and nuanced understanding of the market to inform our stocking decisions. Our dedicated team carefully monitor shipping, print-on-demand turnaround, and stock levels, to ensure we can fulfil last-minute adoptions, author events, or publicity spikes. We aim to have all active titles in stock, so that we never miss a sale.
Our data management team will work closely with you to maximise the clarity and suitability of your data for our markets.
We use our specialised knowledge of the industry to ensure data distributors and key accounts receive rich, accurate metadata via our technology partner, ensuring that your titles are always visible and available to buy for your target audience.
We offer a fully comprehensive sales, marketing, and distribution service, bringing the very best out of every title we represent.